By Chris Haymon, Personal Finance Writer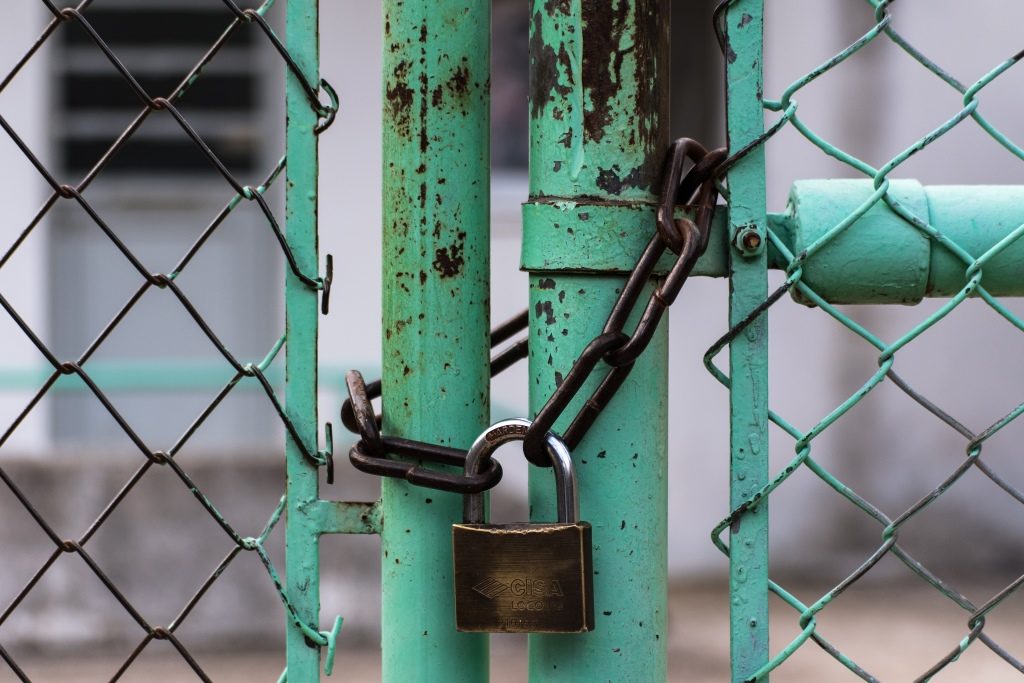 Many domestic violence survivors struggle to feel safe and secure in their homes. While everyone worries on occasion about random home attacks – break-ins, robberies, and home invasions – those who have survived a domestic abuse situation have experienced danger in the home first-hand. Even after months or years, the threat is still real. Here's how you can make your dwelling more secure and give yourself the peace of mind that you deserve.
Upgrade your entry points
For both real and perceived security, the first place you must start is at your entry points. Be sure to secure your windows and repair any faulty seams when necessary. You should also turn your attention to doors. WomensLaw.org suggests replacing hollow doors with solid core doors, as the latter is simply stronger and harder to penetrate. While this could get a little pricey, other door solutions are a bit more fiscally conservative.
For example, you can upgrade your lock situation. For the best in security for the cost, you can't beat deadbolt locks. Here are some of your best options. If you have a little extra cash to spend, you can also look into some keyless solutions.
Invest in panic buttons
If you find yourself in danger, finding your cell phone and calling 911 may not be an option. This is why panic buttons can help. We usually think of panic buttons serving the elderly community and notifying medical professionals of falls, but panic buttons are also used in the event of intruders or other danger inside the home. The types of panic buttons can range from wrist devices, standalone buttons that you can place in certain areas of your home, or even buttons that are part of a smartphone app.
Install a home security system
Whether it's you, a monitoring company, or a combination of the two, it's good to have someone watching your home at all times. Modern security systems are advanced, effective, and a lot more affordable than those of years past.
"Today's home security systems are far more advanced, and homeowners can now choose from a wide range of security options, such as around-the-clock monitoring and video surveillance," notes Angie's List. Monitored systems have a central monitoring company that can notify the police and fire department of any suspicious or dangerous activity. Other unmonitored systems can trigger alarms that will notify you of an intruder.
Beyond that, simple camera systems can be installed that stream live video to your smartphone or tablet. Anyone of these systems can give you peace of mind and/or quick response from the authorities. The cost of installing one of these systems can range from $300 to a little over $1,000, depending on the scope of the system. For a good comparison of some popular systems, check here.
Talk to your neighbors
It's hard to talk about domestic violence – especially if you are a victim. But a vital safety strategy is to communicate with your neighbors about potential problems. Don't worry – most neighbors are good people who will be happy to help.
Neighbors can be on the lookout for suspicious activity when you are home or when you're away. They can watch out for specific people or vehicles. Even if you have a security system in place, it's nice to have some extra sets of eyes looking out for you.
Surviving a domestic violence situation takes strength and courage. You aren't a victim anymore – you're an active participant in your own safety, security, and happiness. Give yourself what you deserve and invest in these vital home security mechanisms and practices.
Photo via Unsplash