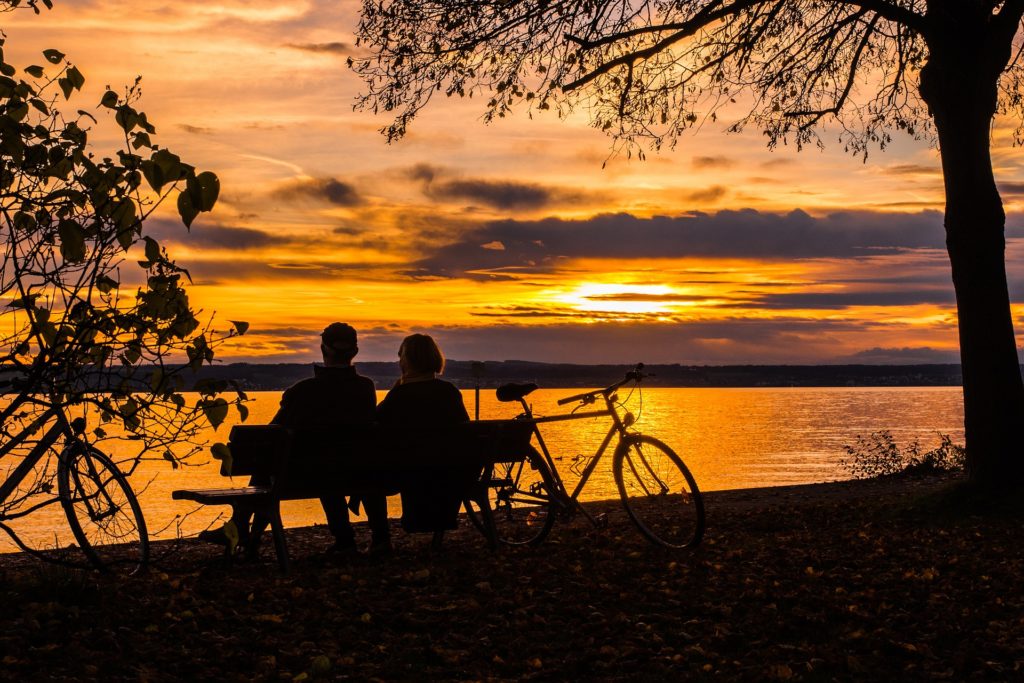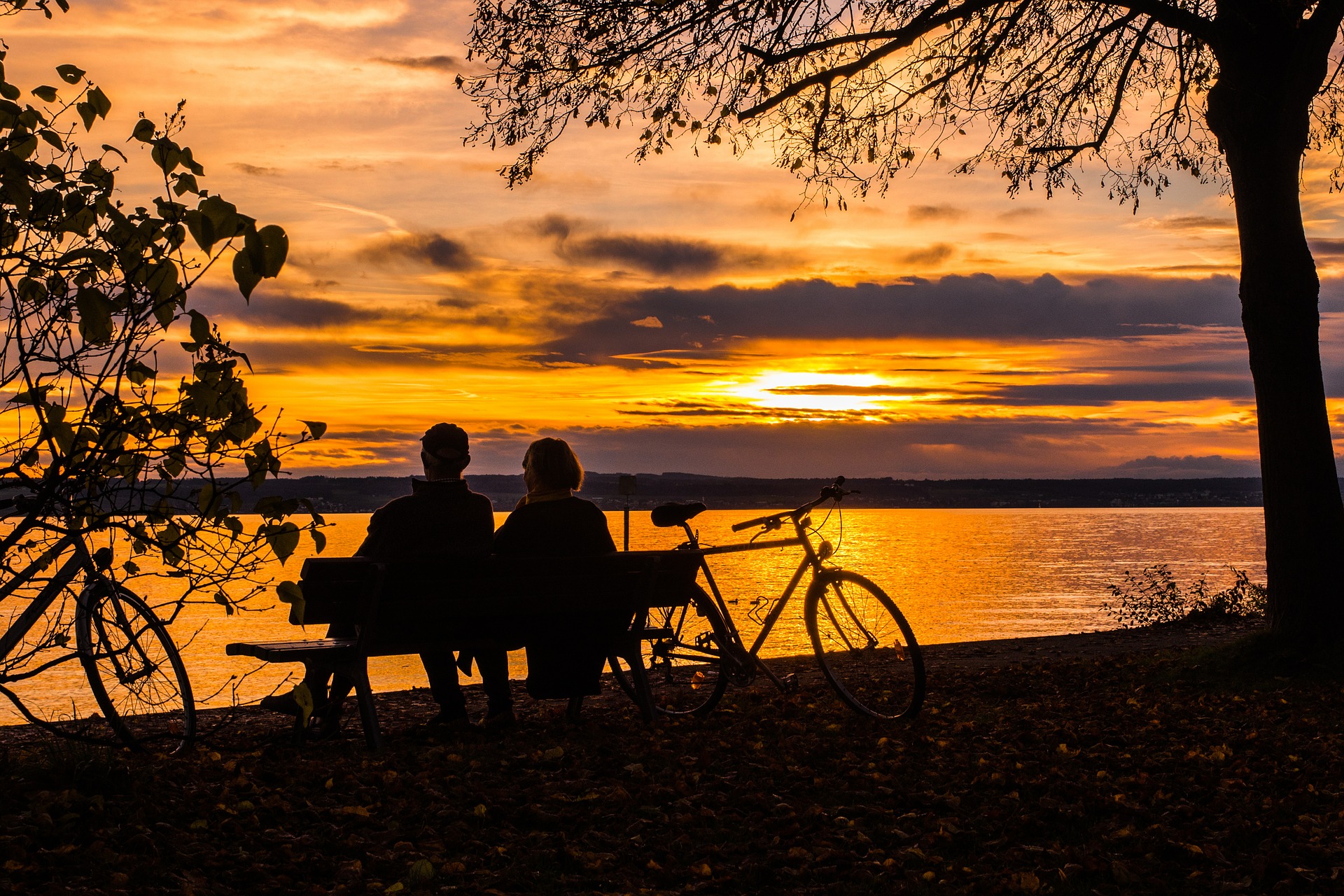 If you suffer from Attention Deficit Hyperactivity Disorder (ADHD), you are well aware of the fact that traveling poses numerous challenges. According to medical professionals, there are many reasons for this. First and foremost, the executive functioning processes of the brain are considered to be faulty. This results in complications when it comes to effectively planning a trip. Secondly, you typically experience bouts of becoming easily distracted. This takes away from proper preparations, too. Thirdly, when you do take the time to attempt to prepare, you quickly become overwhelmed, which, ultimately, leads to anxiety and depression. While traveling is most often viewed upon as a well-enjoyed task, it is – most often – simply a source of stress for the ADHD adult. In this brief guide, you will be introduced to a few productive tips that will help you to travel in a carefree manner as an ADHD sufferer.
Identifying the Necessities
The first part of traveling carefree when you have ADHD is to ensure that you identify the necessities when you first establish that you will be traveling. That is, determine if you will need to travel by air, land, or sea. Then, make the necessary arrangements – such as paying for airfare, renting a vehicle, or making arrangements for sea travel. You must also plan for your accommodations while you are away – will you stay with a family member, a friend, or, will you need a hotel? Also, you should take into consideration that you may need help tending to your home and your pets while traveling. Simply make a list of all of the necessities that you will need on your trip and what you will need to have taken care of while you are away.
Two Weeks Prior to the Trip
Next, you should make a list of that which needs to be done prior to your trip and take the steps necessary to complete those tasks. Examples include the following:
Planning your agenda
Packing your suitcase
Obtaining your prescriptions
Canceling or holding subscriptions (newspaper, streaming media channels, meal delivery services, etc.)
Requesting a hold on your mail
Confirming home and animal care
Forwarding calls to your mobile phone
One Day Prior to Traveling
Now that most everything is prepared and you are ready for your trip, there are a few more tasks that should be taken care of – at least a day ahead of your travels:
Eliminate trash
Clean the refrigerator
Unplug electrical appliances and products (coffee pot, television, computers, etc.)
Ensure bills are paid
Adjust thermostat to heating/air unit(s)
Turn gas off
Obtain cash for your trip
Close and lock all windows
Turn on security alarm
Leave outside lights and some inside lights on
Ensure packing is complete
Make certain you have identification, tickets, etc.
Practice Relaxation
Now that everything is in order, you should practice a little relaxation. Be prepared to run into an occasional obstacle while traveling -this is very common. If you feel tense while traveling, simply focus on relaxing that area. Use a bit of mental imagery to overcome internal bouts of anxiety. If you need to talk, designate a family member or friend as someone you can call to discuss what is bothering you while you are away. By taking these very basic tips, you will find that it becomes increasingly easy and enjoyable to travel – even with the ADHD in which you suffer.