By Theresa Greenhill, Co-Founder of MentalHealthfor Seniors.com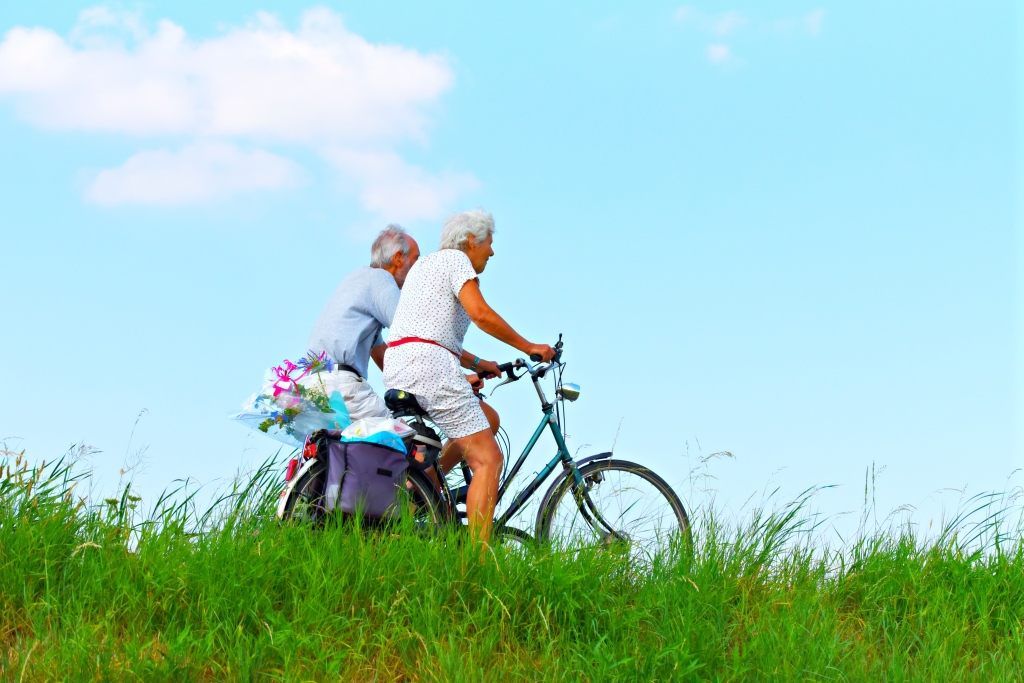 Coping with depression can take a lot out of a person; not only is it mentally and emotionally exhausting, but it can also be physically difficult, too. Dealing with the effects of a mental health disorder can take a toll, and for seniors, it's often hard to figure out a way to boost their quality of life due to financial concerns. Handling depression and everything that comes with it can be an involved process that requires therapy or other medical assistance, and those bills can run into the thousands of dollars pretty quickly. For older adults who are on a tight budget, it's crucial to find care that is covered by health insurance, and this is sometimes tricky.
Fortunately, there are several things you can do to cover the cost of your mental health needs. Medicare is an invaluable resource, but it's important to do a little research to find out exactly what they cover under your specific plan. There may be a supplemental plan that will help out, as well. Finding a doctor who accepts your insurance will be key, as well.
Keep reading for some great tips on how to cope with depression and figure out the best ways to cover the cost of your treatment.
Stay Informed
It's important to stay on top of any changes that may occur with Medicare, especially as these changes often concern your specific plan. The internet has several great resources that can help you with finding a new plan according to the state you live in or enrolling in supplemental care, which can help cover the costs associated with prescription drugs. Take a thorough look at the Medicare site and read up on how to make any necessary changes; keep in mind that enrollment periods may only be during certain times of the year.
Find Out What Kind of Care You Need
Individuals who suffer from depression can require different types of care, so it's important to think about what might work best for you. Some people respond best to one-on-one therapy, while others find comfort in active therapies like art or dance. Once you've decided on a course of treatment, you can figure out how best to pay for it. Medicare Part B will cover some outpatient treatments, as well as lab tests and medications that must be administered by a doctor; do a little research to figure out how to make sure your needs are taken care of.
Find a Doctor
Finding the right doctor for your needs can be a big job, especially when you are on a strict budget that requires you to make the most of your health insurance coverage. Fortunately, Medicare makes it easy for you to search for a medical professional in your area according to what their specialty is and which type of coverage they offer. Make sure your information is up-to-date on the site and use their online tools to narrow down the choices.
Prevention Is Key
Sometimes, prevention can be the best tool when it comes to making sure your mental health is taken care of. This might mean taking steps to keep loneliness at bay — such as joining a group or becoming active within your church — or learning how to cope with stress and anxiety in the moment by using meditation or mindfulness techniques to stay calm. Managing your feelings of depression can help prevent the need for medical assistance down the road.
Coping with depression and other mental health disorders often can be a difficult process, but with some research and a little preparation, you can ensure that you'll be well taken care of no matter what's going on in your life. Talk to your friends and loved ones about your needs so they can be a support system, as well.