By Graeme Alford, Founder of 21Renew (Pty) Ltd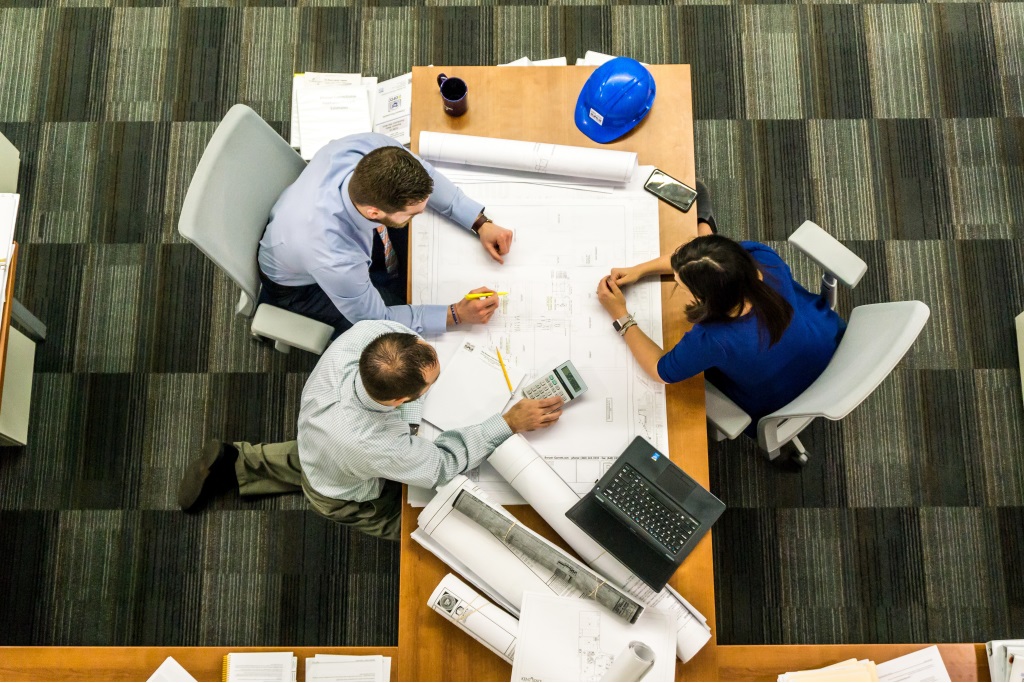 The vast majority of high functioning executives (HFEs) are in denial when it comes to addressing their substance abuse behavior. Underlying this denial is their flawed logic of;
I'm different.
That won't happen to me.
I'll stop if it ever becomes a problem. They actually believe they have the capacity to stop if they choose to do so.
How can I have a problem when I am earning big money?
However, these responses are not only found within the HFE cohort, one or more of these pieces of logic is often found in other groups of substance abusers.
So what is different about working with an HFE?
Once the HFE seeks assistance for their substance abuse issues there is a massive and detrimental impact to their ego, self-esteem, and self-confidence. In their minds, they have gone from a professional person who is regarded by family, friends and work colleagues as a strong, intelligent, well-adjusted individual to someone who did not have the mental fortitude to avoid substance abuse. For many HFEs, this perceived failure can have devastating mental consequences and needs to be addressed from the beginning of their journey of recovery.
Further, this mental trauma is often exacerbated by the addition of any associated stigma and fear of work colleagues and clients finding out.
Ensuring the loss of self-esteem and confidence in an HFE is addressed from the commencement of any treatment is critical to their long-term success in not only resolving their substance abuse issues but also ensuring a positive return to the workforce.
At 21renew we have specifically designed programs for HFEs which address this mental trauma.
Our next HFE wellness retreat commences in Bali on the 16th of June.