Who should attend this self help module?
This self help module helps adults with ADHD to acquire the knowledge and skills to better deal with their symptoms.
The module has also shown to be very helpful for partners and parents to support those diagnosed with ADHD.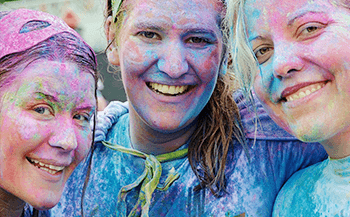 Attention-Deficit/Hyperactivity Disorder (ADHD) is a neurodevelopmental (brain-based) disorder. It is characterized by an on-going pattern of inattention and/or hyperactivity-impulsivity. This is present across multiple settings, such as work and home. Many of the symptoms can look like extreme forms of normal behavior, and lead to significant challenges in daily life.
Although ADHD begins in childhood, it carries through to adulthood approximately 50% to 60% of the time. You may primarily experience symptoms related to inattentiveness, or primarily to hyperactivity/impulsivity. You may also experience symptoms from both categories (inattentiveness and hyperactivity/impulsivity).
How to get started?
This course comprises of two separate programs that you will complete at the same time.
The first program is a traditional Cognitive Behavioral Therapy (CBT) program, which will help you to identify and change thoughts, feelings, beliefs, attitudes and behaviours that are unhealthy or problematic.
Negative thoughts and feelings alone do not cause ADHD-related difficulties. However if you have grown up having ADHD it's likely that you have a history of struggling with certain tasks. This can lead to avoidance and a pessimistic outlook, for example, thinking, "I can't do this, so I won't even try". This creates a 'double whammy' and makes it even harder to succeed, due to both the ADHD-related deficits and low motivation.
Each CBT session in the traditional CBT programme includes an exercise, and will take approximately one hour to complete. The sessions are as follows:
Session 1 – Formulating Long-Term Goals
Session 2 – Identifying and Exploring Unhealthy or Problematic Behaviours
Session 3 – Identifying and Exploring Unhealthy or Problematic Thoughts,
Feelings and Emotions
Session 4 – Identifying and Exploring Automatic Negative Thoughts (ANTs)
Session 5 – Challenge automatic negative thoughts (ANTS)
Session 6 – Activity Plan
Session 7 – Reinforcement of Better Attitudes
Session 8 – Evaluating Goals and Wrap Up
The second program is the Skill Development track that is incorporated as an exercise in every main session. Many adults with ADHD do not struggle because of a lack of knowledge about what they should be doing. They struggle with actually doing it. This programme focuses on practical strategies for coping with ADHD. It addresses the most common difficulties faced by adults with ADHD. Therefore, you may find that not all strategies are as relevant to you. You may also choose to tweak them over time in order to fit your personal preferences.
Each Skill Development track includes practical strategies for implementation that week. The exercises are:
Session 1 – Getting to Bed, Getting Up and Getting to Work on Time
Session 2 – Mastering Time
Session 3 – Using a Planner
Session 4 – Getting Organised
Session 5 – Maintaining an Organisational System
Session 6 – Reflective Activity Planner
Session 7 – Activation and Motivation
Session 8 – Looking to the Future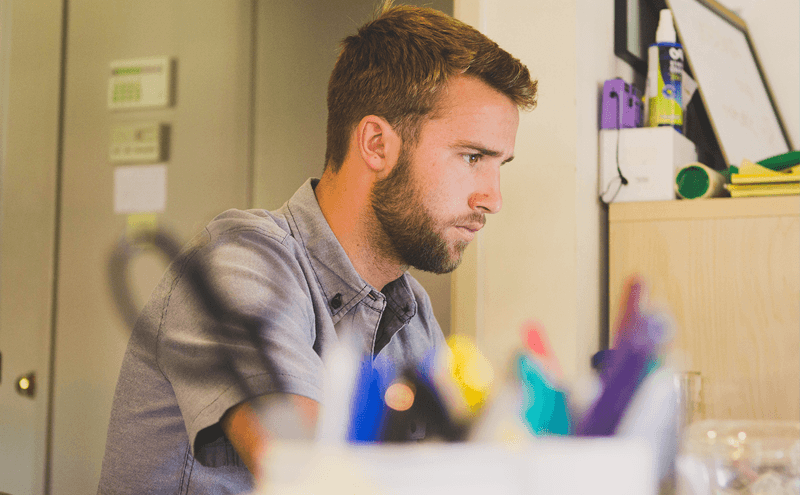 How can I enroll?
Access to our self help modules is subscription based. You can choose between 1, 3 and 6 month subscriptions. Most people choose a three month subscription, as the ADHD module takes about 8 weeks to complete. This gives you some time to space out the modules – something we really encourage, as the more time you take to practice in "real life" the skills you acquire in these modules, the better!
Subscribe now & get a free trial lesson
This course will help you to change thoughts, feelings, and behaviors to better deal with ADHD and your life.
[gravityform id="18″ title="false" description="false"]
adhd course
Or get full access now
[sc name="pricing-table-adhd"]