By Douglas Evans, Senior Investigator, Research and Evaluation Center at the John Jay College of Criminal Justice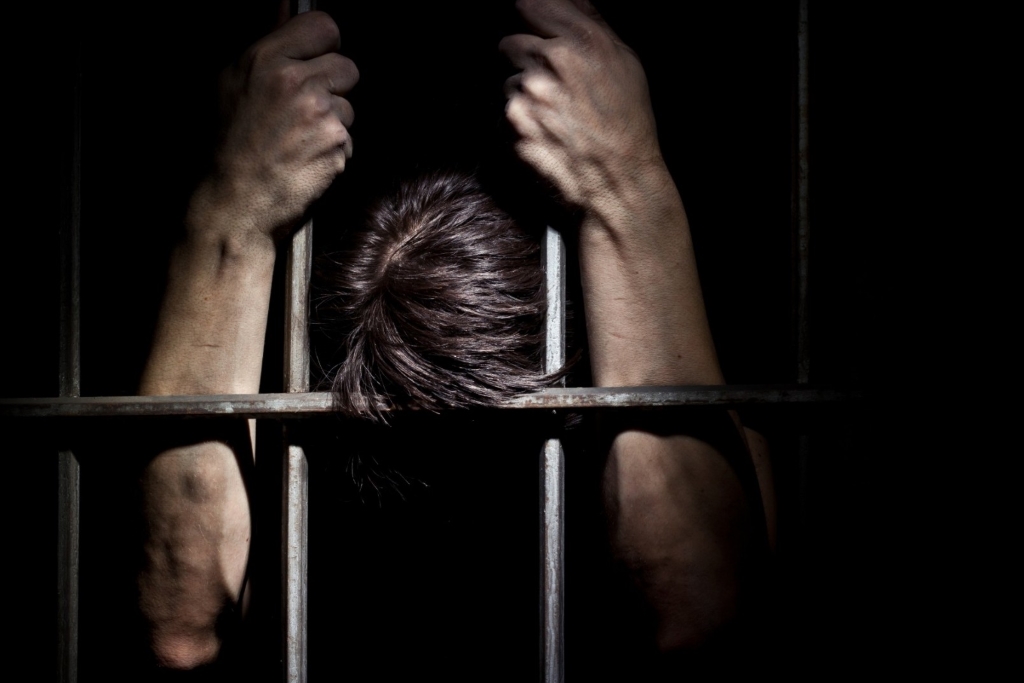 Incarceration is a crippling experience. Individuals in jails and prisons are isolated from society and expected to rehabilitate so that after their release they can contribute as law-abiding citizens. When they come out they are years behind where they were when they went in, and many do not have the skills or knowledge to even get a job. Higher education is an empowering experience that provides knowledge and instills critical thinking skills for those who are devoted to learning. Even when they come out of prison, individuals who earn a college degree have a better social standing and more options available for them to contribute to society and earn a living.
What was the study about?
This qualitative study explored two competing forces: the stigma that formerly incarcerated individuals experience after their release, which presents a number of social barriers to employment, housing, and relationships among many others, and higher education, which facilitates reintegration into society. The important finding is that participation in a higher education program in prison appears to reduce the effects of post-release stigma – individuals are educated and knowledgeable about academic subjects, they are more aware of the potential avenues for experiencing stigma and better prepared to respond to them, and many earn college degrees that give them social credibility and better prospects for jobs.
What were the main findings?
The findings of this study are useful for practice because most prior research on this topic consistently shows that participation in higher education during incarceration reduces recidivism, but this study sheds light on the perspectives of these individuals – their thoughts and experiences dealing with and against stigmatization – since their release from long prison sentences that would otherwise exclude them from many opportunities. Policymakers and corrections officials should consider investing in these programs, which reduce recidivism, encourage an educated reentry population, and yield savings of $4 to $5 for every dollar invested in terms of re-incarceration costs and expenses resulting from recidivism.
Link to Primary Paper
Evans, D. N., Pelletier, E., & Szkola, J. (2017). Education in prison and the self-stigma: Empowerment continuum. Crime & Delinquency. Advance online publication. DOI: 10.1177/0011128717714973