By Bianca Ntholeng, Digital Marketing Manager at Elite CV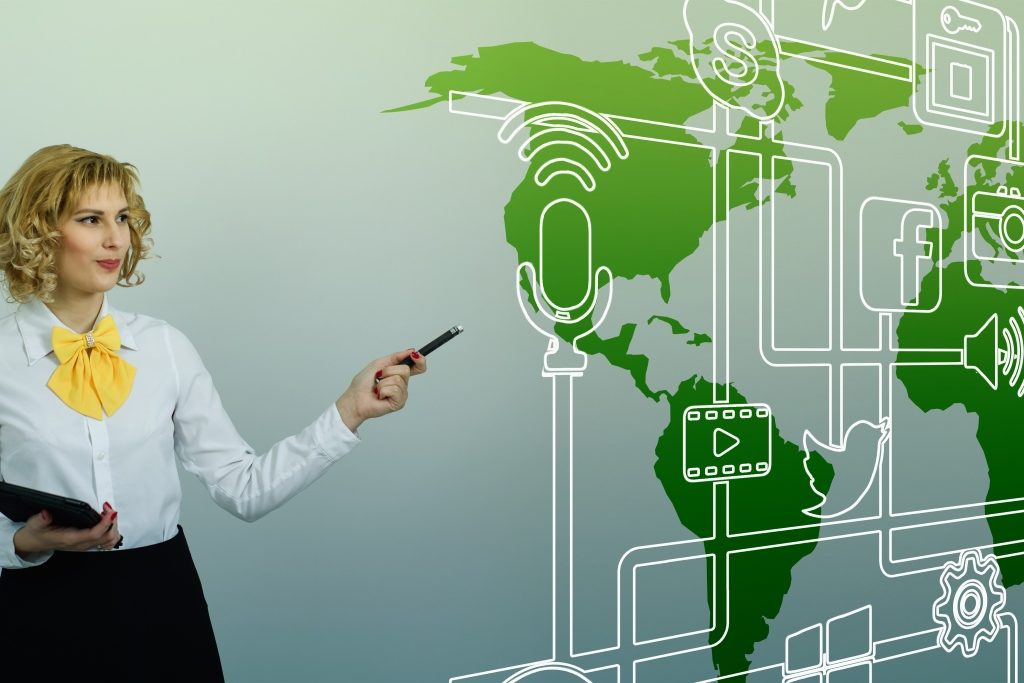 Without wasting time, if you are seeking employment, here are the practical steps to find a job in 5 days.
Open a LinkedIn account – LinkedIn one of the leading career-based social networking platform. (15 million active job listings and used by 94% of recruiters)
Write your profile and update it with your recent accomplishments.
Connect with people you know and have worked with.
Get some endorsements from current and ex-colleagues.
Search for recruiters, hiring managers and executives in your field of interest.
Write a personalized message and send to them.
Engage your new connections.
Yes, the simple answer to get a job in 5 days is through LinkedIn Optimization.
To show you how this is possible I will have to tell a quick factual story, about a client we worked with recently, and the day to day happenings of how he got a job in 5 days.
Now, let's call the client Ettienne for privacy. Ettienne came to Elite CV frustrated and in hurry to find a new job. Apparently, he was retrenched, and he was the only breadwinner in the house. Ettienne is a middle-aged Senior Manager who worked for the same company for 18 years, he was afraid of the job market saying that he is no longer young, energetic and relevant enough.
Because he didn't know what to write on his CV after so many years of same employment, he came to us looking a professional writer to assist him. While consulting for CV writing our consultant asked him to try LinkedIn optimization.
In simple, LinkedIn optimization is a process where we take your profile, rewrite and redesign it, update your summary, education, achievements, and skills to show a more professional career profile to the world.
We drafted personalized messages for recruiters, HR directors and hiring managers and the final introduction message for CEOs, and managers in Ettienne's related industry.
On day 1
Our LinkedIn expert setup Ettienne's account, starting with the account setup, page design, profile summary, a custom URL, optimized content, and skill sets.
Day 2
We connected his profile to 300 people, and he got over 25 positive responses from recruiters, some asking him to come for a pre-interview with them.
Day 3
We connected him to CEOs and hiring managers, in which he got over 40 engagements most asking him to send through his CV, it was then that he received a message from one of the CEOs asking him to come through for a chat.
Day 4
He went to meet the CEO he had made an appointment with. The chat turned into a job offer and got the job on the spot.
Day 5
He let us know we can stop working on the profile as he'd already secured a job.
According to EliteCV, this is not a unique example, most people they have helped see the same results. You can simply follow the 7 steps above and do it by yourself – the process may not be as fast as getting a professional to do it on your behalf but many have been successful.