By The Open Forest Team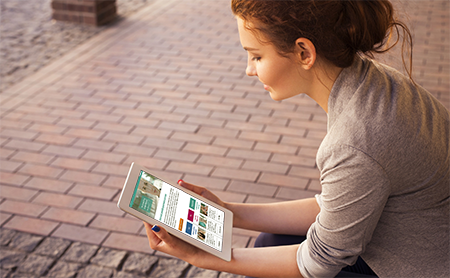 Thank you for your interest in guest blogging at Open Forest! This is a great opportunity to share your story with a wider public.
Most of our visitors are – or have loved ones who are – dealing with mental health conditions. Our visitors are very interested in reading about the practical application of research evidence.
Here are some tips for your blog:
Focus on the practical application of your research. What is the take home message for our visitors?
There is an absolute minimum of 250 words. While we do not have a maximum length (and we encourage longer articles!), most blog posts at Open Forest are between 250-800 words.
Add at least two links: one link to your bio/home page/LinkedIn profile; and one link to the original article. You can host the article on your university page; ResearchGate; or link to Google Scholar. For copyright reasons, we cannot host your paper.
Make sure your content is original. By submitting your post you give us the right to publish it.
While we do not require exclusivity, we do appreciate it if you wait at least two weeks before publishing your content elsewhere. After publication, we will share your post via social media (Facebook, Twitter) and our newsletter. It is very helpful if you share the post as well, and/or re-share our posts.
Open Forest is an ad free, subscription supported website. We offer Mental Health Self Help Courses and mental health related articles.
Once again, thank you for your interest, and I look forward to hear from you soon!