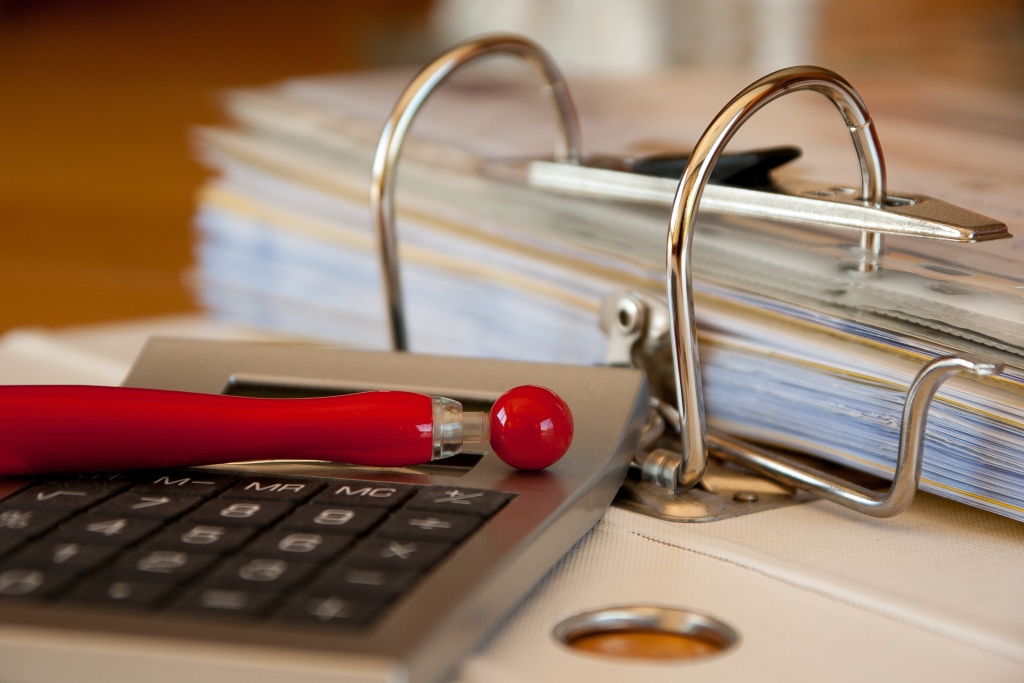 A terminal cancer diagnosis is devastating for you, your friends and your family. Unexpected costs – including medications, mobility assistance equipment, and unforeseen hospital stays – often add to an already difficult and stressful situation. Keep reading for more information on covering the costs associated with paying for terminal cancer care.
Health Insurance Coverage
A good place to start is by researching what your health insurer will cover. By doing this, you can better plan for future costs such as hospice and respite care. Medicare and private insurance plans often differ in the services they will pay for. Before calling, consider making a list of questions to help guide the discussion. Make sure to keep a record of everything associated with your care, in the event your claim is rejected, and you may need to make an appeal. As even insured patients struggle with the costs of cancer care, you may want to pursue additional options to cover your medical expenses.
Reverse Mortgage or Home Equity Loan
If you own a home that has some equity built up in it, you may want to consider looking into a reverse mortgage, which is a popular financing choice for seniors who've owned their homes for a long time. As ConsumersAdvocate.org points out, these unique loans allow homeowners who are 62 years or older to borrow against the value they've built into their home, but rather than the homeowner making payments to their lender, the lender pays the homeowner cash payments based on their home's equity. Similarly, you could take out a line of credit or a lump sum using your home as collateral. You will need to make monthly payments and pass a credit check to qualify. Home equity loans have the added benefit of having a low-interest rate. You will also likely receive a substantial portion of money at once, which can prove highly beneficial when it comes to covering medical expenses, bill, and insurance premiums. Be sure to check with your financial planner about the pros and cons of both of these options to see if either are right for you.
Assistance Programs
Depending on your financial means, you may be eligible for federal grants, such as Hill-Burton, which provides free or low-cost services for low-income patients. Some states also have government financial aid programs for groups such as children, veterans and military personnel, and low-income women. State government assistance programs also offer what is known as entitlements and are available through a variety of departments, including the US Department of Health & Human Services, Partnership for Prescription Assistance, and the Social Security Administration. The Cancer Financial Assistance Coalition can also help you find a variety of financial assistance programs using an easy-to-use search engine. It may also be beneficial to call the American Cancer Society Helpline. ACS experts are available 24/7 to answer any questions you may have, financial or otherwise.
Life Insurance
Some life insurance plans have accelerated benefits, which allow you to withdraw funds if a terminal diagnosis occurs. The money you withdraw is then subtracted from the benefits your heirs receive. The amount of money allowed will vary depending on your plan. Keep in mind that some plans are selective about when they will release funds and may base this on the severity of an illness.
Avoiding financial hardship in the face of a terminal cancer diagnosis can help reduce stress and anxiety. As outlined above, there are several steps you can take to prepare for some of the financial realities associated with terminal cancer. From government assistance programs to taking out a personal loan, you have a number of options when it comes to covering the costs of unexpected medical expenses.