By Rufus Carter, Recovery Writer and Personal Trainer –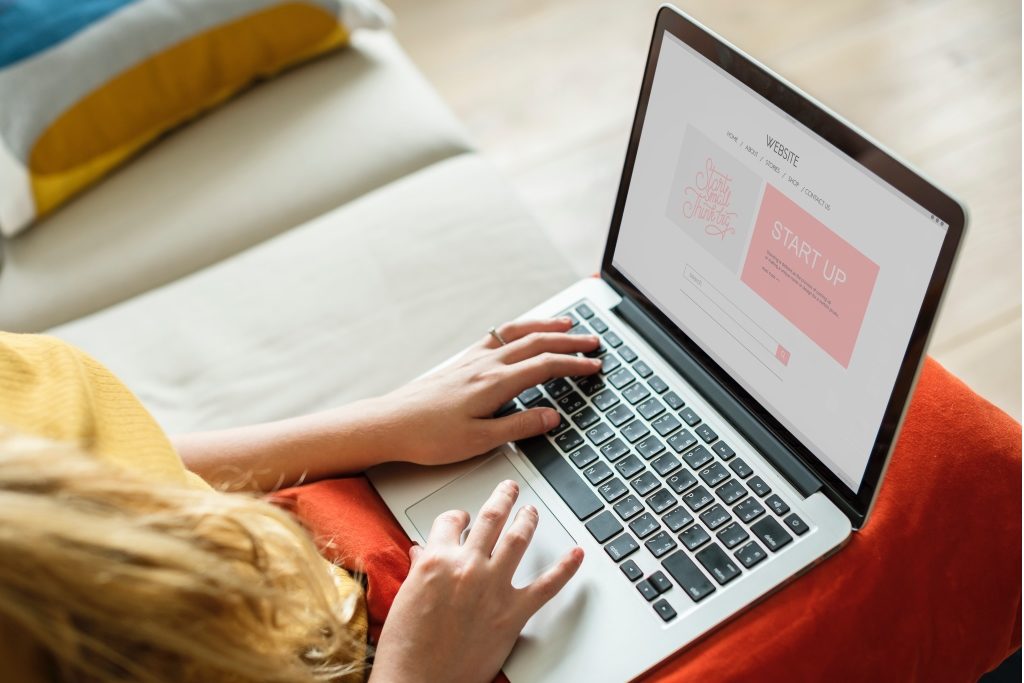 The process of recovering from an addiction or other mental health disorder is difficult in itself, but what comes after can be equally challenging. Finding productive and fulfilling employment is a challenge at the best of times, and many people in recovery often find that they have a gap in their resume that is hard to explain. While there are many things you can do to boost your chances of finding a job, you may have to find a way to stay afloat by making money until finding your first post-recovery job.
A great solution is to work independently for a while in order to start rebuilding experience, confidence, and skill. The following ways to make money are easily accessible and are a great stepping stone to regular employment.
Pet Sitting
Pet sitting is the ideal job for anyone who loves animals. You can either set yourself up independently by asking around your local area and creating a website, or you can use a platform like Rover.com that connects you to people who need pet sitting services in your area.
Opening A Pop-Up Restaurant
Opening a pop-up restaurant is more niche than the others, but is still great if you've always dreamed of running an eatery. Opening a permanent food business is intimidating and risky, and a pop-up is a more flexible and affordable option to test out the waters and see how you like running a kitchen. They can also make money fast if you play your cards right.
Creating an Etsy Shop
Etsy is an online marketplace where people sell objects they've made. It is a great earning opportunity for creative people with a skill, whether it be graphic design, illustration, sewing, knitting, or just about any other craft. There is quite a bit of competition, so make sure you are setting up your shop in the best possible way.
Freelance Work
This is a purposely vague category because freelance work can be anything you want: writing, design, coding, editing, marketing, or even research. If you are good at something, chances are you can sell it online on a freelance basis. One of your biggest challenges will be working from home without getting distracted, so check out these tips for setting up your home office for maximum productivity.
Teaching A Musical Instrument
The demand for music lessons is never going to diminish, especially if you play a popular instrument like guitar or piano. If your instrument is rarer, don't worry: it just means you can charge more and have less competition. Careers In Music has some great advice on how to become a private music school teacher, including what you can expect to earn.
Self-employment is a great way to make ends meet until you find a permanent job that suits you. However, if you find yourself loving being your own boss, you may want to simply keep doing it. This can be a wonderful choice that gives you purpose and freedom, but it is important to remember that a long-term commitment to unstable work may not be the best thing for you right now.
The best way to approach this dilemma is to give yourself a trial run of a few months. After this period, consider how you feel about self-employment and whether it is what you want. If you still want a regular job, just continue looking – as you develop experience you will become a more desirable candidate. If you decide to stick with your small business, start setting more long-term goals in place for its success.