By Grace Carter, Online writer and business coach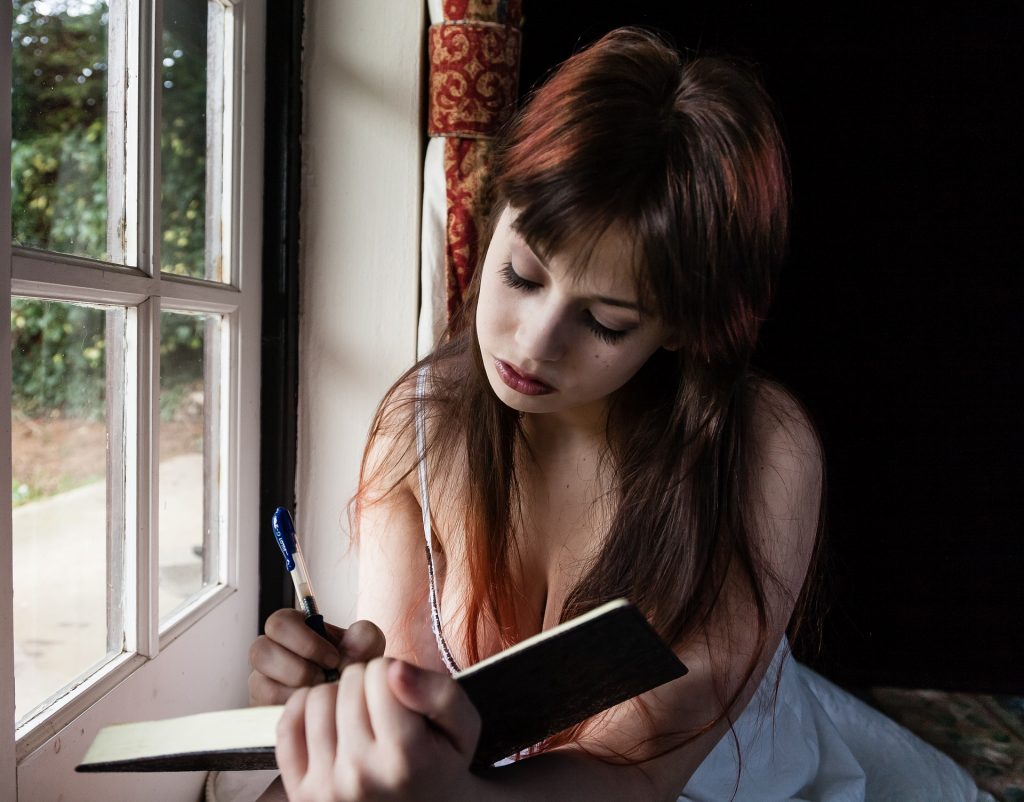 Most people who suffer from depression will tell you that exercise is a key part of helping to lift their mood and keep mind and body in shape. Now sufferers are reporting that having a creative outlet can also help in the battle against this crippling mental health issues. An example is helping to beat depression with creative writing.
Here are a few ideas on how writing might help give you a new weapon in your war against depression and unleash your hidden talents.
Don't Judge Your Writing
When it comes to writing, just getting started can be the hardest part particularly if you're feeling low. But by simply opening up a notebook and writing down any words that spring into your mind, you'll be allowing your creative mind to start firing.  After that, you may be able to start writing sentences about your situation, how you feel and progress from there.
Commit to writing, anything, for about 20 minutes and see where it leads you. Do not make the mistake of judging your output. This exercise is not about writing an award-winning novella, but instead is just an act of creativity. It will not be read by anyone except you, so try and be kind to yourself about this initial outpouring.
Avoid writing about anything that makes you feel particularly anxious as you start off, just focus on putting pen to paper for the time being.
Add Art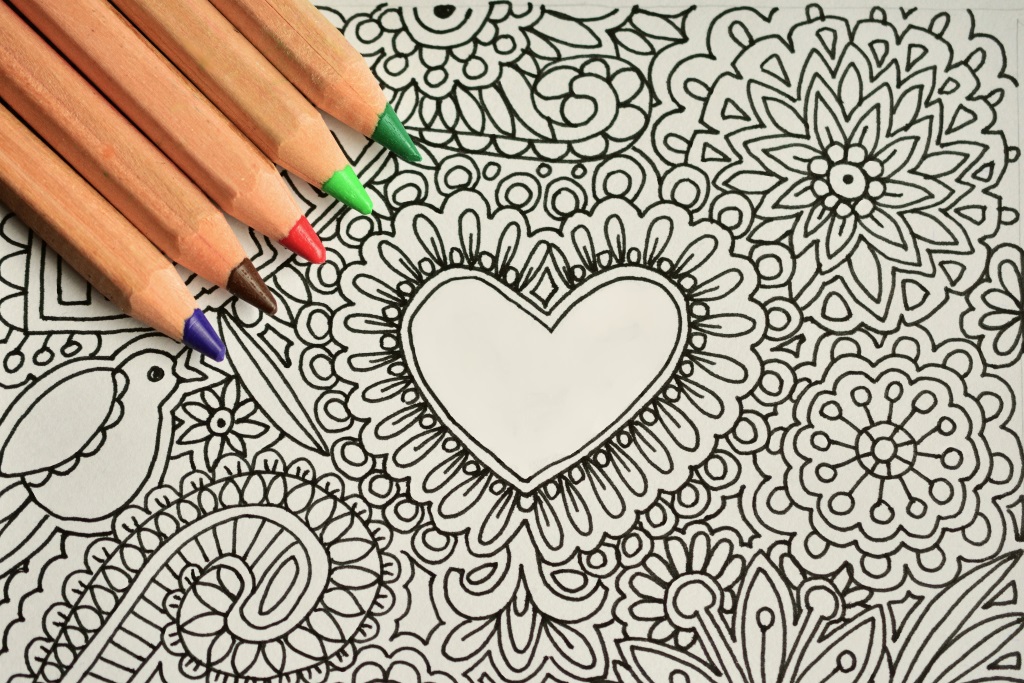 You don't have to just stick with words; if an image pops into your head while you're writing draw it. The same goes for lines of poetry. Once you start a creative course of writing, you'll be surprised how quickly your brain responds to the process and starts producing more and more creative output through different means.
Sara Clarke, a Health Writer at Paperfellows, says: "We all have within us, something creative and that only come out once you start working in a more expressive way. Writing often leads to more self-expression, such as visual art or poetry. Most people, including depression sufferers, are often surprised at what they can produce".
Even if you think that art or poetry aren't your areas of expertise, let your imagination run wild and remember that you are writing for you, just you and no one else. You'll be impressed by your potential to create.
If You Must Get It Right
If you are a writer who loves to have your words just right or are considering approaching a publisher about having your work printed, then there are several online writers' resources you can use. These tools help you produce error-free copy, with zero spelling or grammar issues. They'll also act as sense checkers to make sure what you've written makes sense.
ViaWriting and SimpleGrad:
Two grammar resources to check your copy and give you the reassurance that your wording is free from glaring errors.
Boomessays and Custom Essay:
Online proofreading tools that will do the job of double checking what you've written. Check out the suggestions in UKTopWriters.
Two writing blogs to inspire you and equip you with plenty of creative ideas for your writing project
Powerful editing tools that will help make your writing pop and offer clear suggestions for general improvements. See this review as suggested by Australianhelp.
Helpful writing guides to make sure you're bringing great words for your readers to enjoy
If You Write One Thing
Make it something that means something to you and helps you. Don't aim for a best-selling work; aim for something that actively helps you feel better. This might be' five things you hate about depression' or your one goal for the day that will give you a sense of achievement. Whatever it is, start with one thing and let it grow.
Some writers start with making lists in a Buzzfeed style, for example 'top ten TV shows from the 80s'. Often starting with something innocuous can be a great catalyst for taking your writing to the next level.
No-one is claiming that writing is the cure for depression or even that it will have a long-term effect, but if it helps you to stay in the present and gives you a purposeful task that genuinely makes you feel better, then add it to your tools to use against a low mood.
Writing may be just the creative outlet you need to start on a whole new path of creative expression and maybe even unlock the best selling writer in you.