By Elewisa Young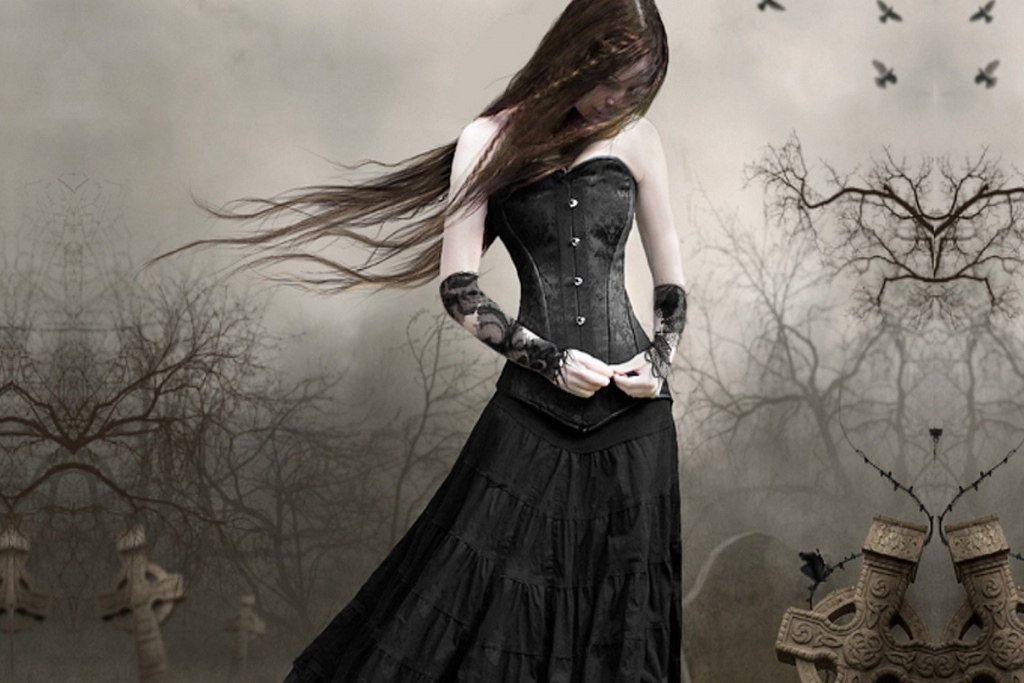 The growing interest in spirituality
There is, if you haven't already noticed, a growing interest in spirituality across the board; from a general interest in improving your mental health through spiritual means, to improving how you handle the everyday struggles within the workplace. This trend includes the ways rituals and presentations such as beauty and fashion improve your mindset, continues to spike with younger generations taking a more open about when discussing personal mental health, political correctness and appreciating spirituality and other unfamiliar subjects of conversation.
As a result, this increase in awareness has seen the fashion industry, in particular, focus on providing fashion items and accessories that have meaning far beyond 'looking good'. The focus now is to provide superlative style, along with highly energized spiritual items to help develop a deeper relationship between the customer and their style.
Fashion, spirituality and improving the soul
There is a misconception, especially with fashion in social media, that the industry and those within it are superficial, materialistic, and are focused on the wrong principles to improve their mood, mind, and spirituality.
However, history shows that spirituality and fashion have always had an underlying relationship. Varying cultures, eras, and communities have used fashion to convey religious messages and beliefs. Especially in the Egyptian era. Although in a vain mindset, the desire to improve one's spiritual mind through fashion and style has always been used as a concept throughout time.
With focusing on style, looks, and fashion, the 'vanity' tag usually follows. What we need to address is the importance that combining spiritual materials in the fashion world can improve our soul, along with our mind, including cultivating positive thoughts.
Connecting with your soul via the medium of fashion
As we study more about our star signs, our personalities, and characteristics, we learn more about ourselves and how we can improve our spiritual style and create a healthy, positive psychology. For example, using earth stone necklaces from Kuma Design could be seen as a subtle way to carry the energy stone of your choice, akin to your soul and personality in a stylish, less-obvious way than one might think while reaping the energy benefits along the way.
In fact, there are sources all over the world and online that provide a style for the soul, and there's no other place to start than on Etsy. Known for providing a superb platform for artisan craftspeople to hone their craft and make a living doing so, Etsy also provides us as fashion-focused, spiritually connected customers the opportunity to search and find our own unique spiritual fashion accessories. In turn, the psychological impact is uplifting for our psyche, as we hold and connect with spiritual materials and items that can uplift us and repel negative energies, leaving us confident and happy along the way.