What is it?
All kinds of addictive behavior, including problem drinking, are sustained by two basic mechanisms, namely chemical processes in the brain and cognitive (thoughts and feelings) processes. Each person has a specific combination that expresses itself in psychological symptoms and addictive behaviors. It is important to realize that although psychotherapy targets these cognitive behavioral aspects, it also has an effect on the neurobiology of a person and vice versa.
Cognitive behavioral therapy manages addictive behavior by breaking the power of fear and eliminating many negative thoughts. It also teaches a person to anticipate, avoid, or better manage situational triggers. This is the premise that this course is structured on.
Who should attend this self help module?
This self help module helps adults with drinking problems to acquire the knowledge and skills to deal better with their symptoms.
The module has also shown to be very helpful for partners and parents to support those dealing with drinking problems.
Course Outline
The following is the course outline with what you can expect in each session.
| | |
| --- | --- |
| Session 1 | During session 1, you will identify your most troubling problems, including thoughts, emotions, and behavior, and formulate the goals you would like to achieve by following this program. The first guided mindfulness exercise is introduced. |
| Session 2 | During session 2, you will identify and explore your current unhealthy or problematic behaviors related to drinking habits, including preceding behaviors. Continue to practice mindfulness with an ocean meditation exercise. |
| Session 3 | During session 3, you will identify and explore your current unhealthy or problematic thoughts that may relate to you drinking habits. A guided mindfulness of breathing exercise is done. |
| Session 4 | During session 4, you will learn about automatic negative thoughts, how they relate to addictive behaviors, and how to challenge your own. We further explore thoughts with a "seeing thoughts as thoughts" meditation exercise. |
| Session 5 | During session 5, you will identify and explore your current unhealthy of problematic emotions that may relate to your drinking habits. We also do a guided mountain meditation exercise. |
| Session 6 | During session 6, you will review what you have learned so far, and use this to complete an activity plan to manage your drinking habits. We introduce a body scan meditation to attune yourself to your inner being. |
| Session 7 | During session 7, you will learn about behavioral reinforcement and how this to manage your drinking and reinforce healthier attitudes and behaviors going forward. We also do a meditation on values exercise. |
| Session 8 | During session 8, you will review what you have learned in the program, evaluate progress against your goals, and identify how to continue and maintain your positive changes. We wrap up with a loving-kindness meditation. |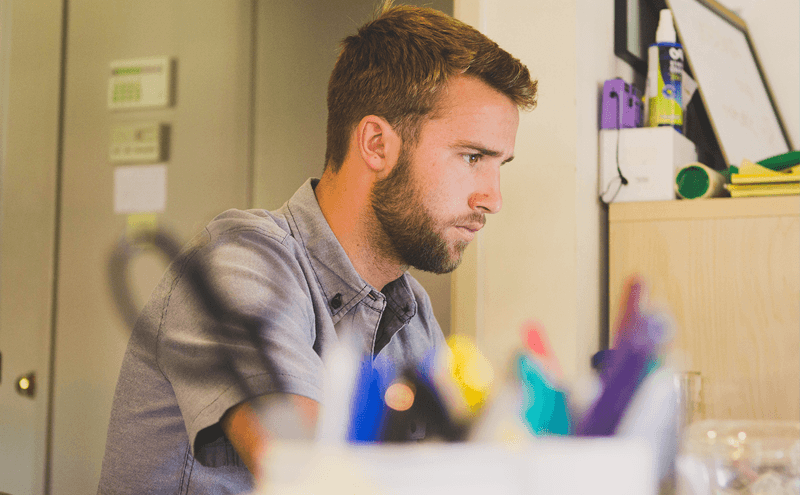 How can I enroll?
Access to our self paced modules is subscription based. Most people work through the program in three months. This gives you some time to space out the modules – something we really encourage, as the more time you take to practice in "real life" the skills you acquire in these modules, the better!
We are rebuilding this course. Return soon for early access.
Course Materials
The Open Forest Coaching Programs consist of a series of eight self paced online modules, unlimited email support by your personal mental health professional, and optional (highly recommended) one on one video coaching sessions.