Depression Self Help Module
This course will help you to change thoughts, feelings, and behaviors to better deal with depressive feelings and your life.
Who should attend this self help module?
This self help course helps adults with depression to acquire the knowledge and skills to deal better with their symptoms.
The module has also shown to be very helpful for partners and parents to support those diagnosed with depression.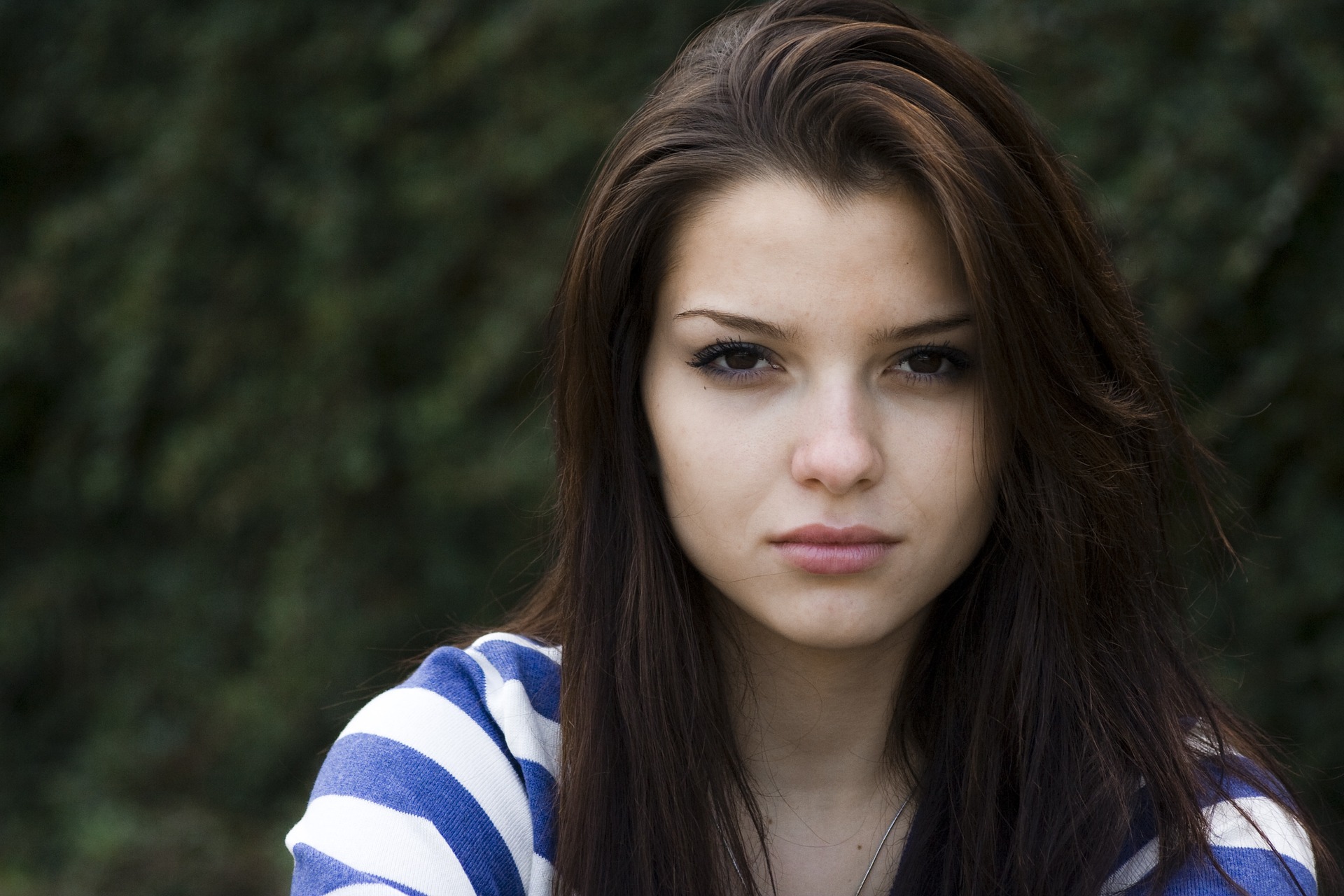 This program is designed to optimize the online therapy of depression by adhering to the established and systematic method of Cognitive-Behavioral Therapy (CBT). This aims to improve well-being and daily function in order to encourage completion and positive long-term results. 
In addition to the introduction, there are eight sessions in total. All center on a practical exercise with an explanation of the relevant principles and goals that it is based on. It is entirely self-paced, and can take as much, or as little time and repetition as required to extract the most benefit. In the first session, problems that you believe interfere with achieving your long-term goals will be identified. These will be explored and analyzed further in following sessions to devise an improvement action plan.
How to get started?
This course comprises of a traditional Cognitive Behavioral Therapy program, which will help you to identify and change thoughts, feelings, beliefs, attitudes and behaviours that are unhealthy or problematic.
Each CBT session includes an exercise, and will take approximately one hour to complete. The sessions are as follows:
Session 1 – Formulating Long-Term Goals
Session 2 – Identifying and Exploring Unhealthy or Problematic Behaviors
Session 3 – Identifying and Exploring Unhealthy or Problematic Thoughts,
Feelings and Emotions
Session 4 – Identifying and Exploring Automatic Negative Thoughts (ANTs)
Session 5 – Challenge automatic negative thoughts (ANTS)
Session 6 – Activity Plan
Session 7 – Reinforcement of Better Attitudes
Session 8 – Evaluating Goals and Wrap Up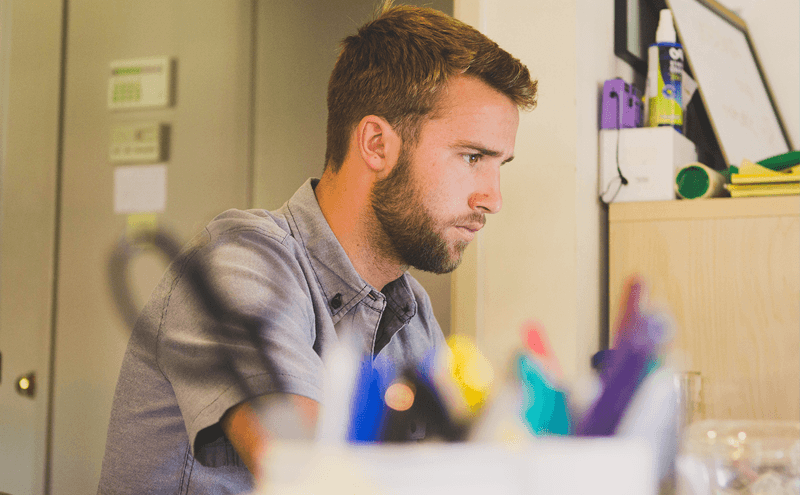 How can I enroll?
Access to our self help modules is subscription based. You can choose between 1, 3 and 6 month subscriptions. Most people choose a three month subscription, as the depression module takes about 8 weeks to complete. This gives you some time to space out the modules – something we really encourage, as the more time you take to practice in "real life" the skills you acquire in these modules, the better!
[sc name="pricing-table-depression"]