By Martina Sanchez, Entrepreneur and Content Marketing Specialist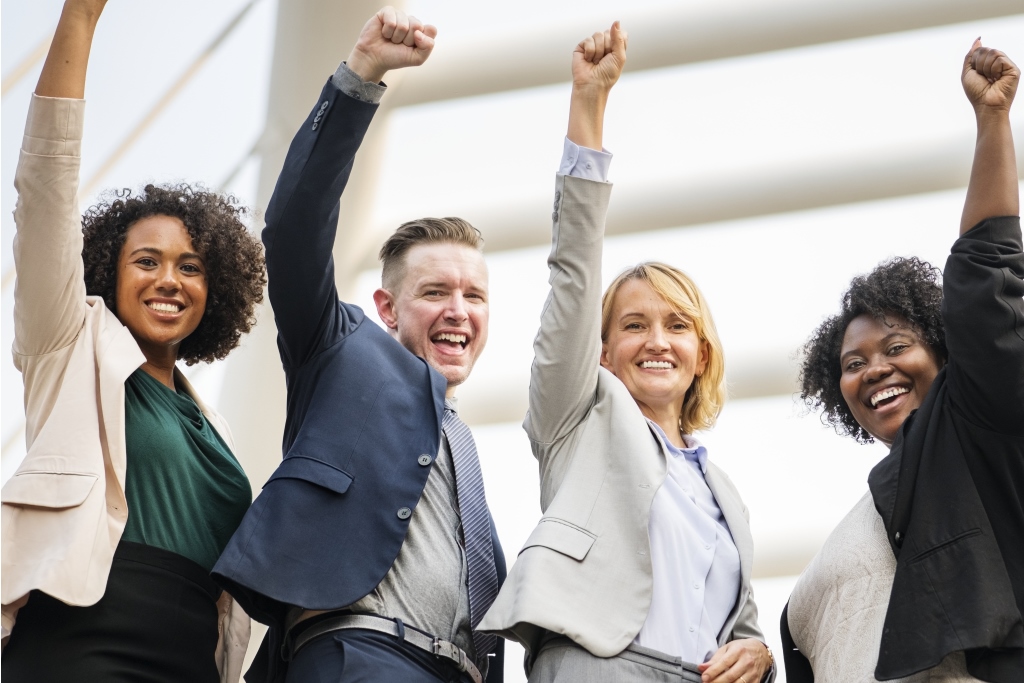 Now, more than ever, society at large is working towards the goal of completely de-stigmatizing mental health and mental health issues. Celebrities are ever more open about conditions such as Bi-polar, ADHD and depression. Hollywood now regularly produces films with mental health as a theme and even business leaders such as Elon Musk have spoken publicly about their own contact with mental health needs.
But the business culture has still a way to go. The image of a strong, stable boss is still very much the go-to inspiration for those entering the sphere of management, and often those suffering will suffer in silence for fear of not being taken seriously.
It is imperative that we move forward to create a cultural shift in order to combat a very real and looming epidemic. One in five adults will suffer from mental illness of some sort, and over the past twenty years, the suicide rate has increased by 25%.
According to Lisa Seamons, a consultant at Draftbeyond and Writinity: "When you consider that most people will spend over a third of their life at work, it's difficult not to see a correlation between these out-dated attitudes and how the workplace perceives mental illness."
Here are some things to consider if you want to create an open workplace regarding mental health.
Be more than just a box ticker
Health and safety guidelines in the workplace often require that mental health is addressed. But though this is good practice, managers will often shy away from addressing issues for fear of appearing discriminatory or invading privacy.
This attitude does not engender an open and de-stigmatizing atmosphere for those who suffer. As one of the biggest issues in the workplace, mental health should be front and center of your health and safety policy.
Be open and encourage others to be so too
When considering mental health in the workplace you should consider your own contact with it. With so many struggling with conditions, it is unlikely that you haven't had at least some contact.
This mindset will put you at ease with the variety of conditions and enable you to be open with your colleagues about it. There are many sources of information available online to familiarize yourself with mental health but being open will encourage others to be so too.
Be compassionate
Treating mental illness as you would any other condition means that you'll understand when an employee has to take a day off. It has often been referred to as compassionate leave, but in reality, it is a sick day and should be treated as such. This means that rather than ignoring the issue an employee is having, you can engage with it and ask questions about how you can support.
"Building counseling into your employee benefits package means that professional help is there if they need it, but just passing it on for someone else to deal with will show your colleagues that you aren't really that engaged," says Alan Zaragoza, author at Last Minute Writing and Researchpapersuk.
Be alert
Though a great deal of work has been done already to neutralize the discomfort people have around mental illness, some still feel that they cannot talk about the issues they face.
As someone tasked with looking after your companies mental well being, you will be able to take a longer view of your colleagues and notice when something seems 'off'.
Once you've taken on board the mantle of Chief Mental Health Officer, you will find your own mental well-being dramatically improve. Spotting the signs of mental distress in others means you can see them in yourself as well as those close to you.