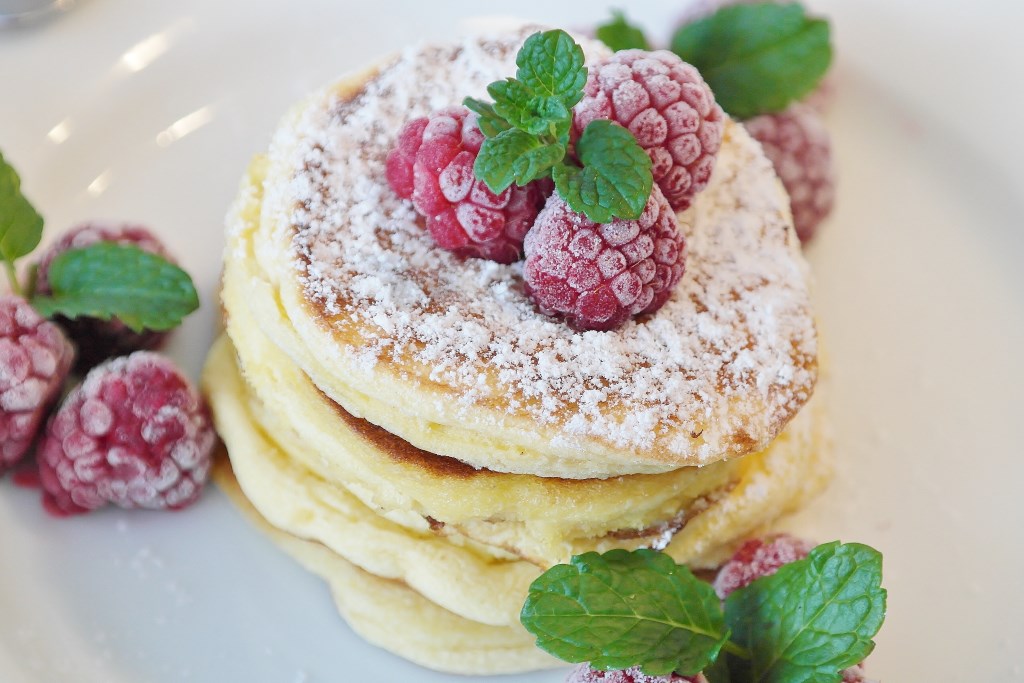 When you're feeling down, reaching for comfort foods such as pastries, pasta, or cookies isn't uncommon. Giving in to these high carb cravings, however, can have a negative impact on more than just your waistline, particularly in older women. The satisfaction that you feel may be short lived because new research has discovered that women with a diet high in refined carbohydrates can be at a much greater risk of depression.
Refined grains and sugars are linked to depression
Columbia University Medical Center's Dr. James Gangwisch teamed with psychiatry colleagues to review the glycemic load, dietary glycemic index, types of carbs eaten, as well as depression data from over 70,000 women of post-menopausal age. The Women's Health Initiative Observational Study gathered this information between the years of 1994 and 1998.
The GI (dietary glycemic index) measures the blood sugar levels after eating. Research showed that consumption of refined grains and added sugars and high GI scores were associated with increased risks of developing depression in women past menopause. Those who consumed more dietary fiber, dairy, fruits and vegetables, and whole grains decreased their risks of new-onset depression.
Increased risk of cardiovascular disease and inflammation
Carbohydrates cause blood sugar levels to rise and the more highly refined they are, the higher the glycemic index score. Refined foods, such as soda, white rice, and white bread, stimulate a hormonal response that prompts the body to reduce its blood sugar levels. It is further suggested by this study that this bodily response may in turn worsen or even cause fatigue and mood changes as well as other signs or symptoms of depression. Consuming high levels of refined sugars and starches is additionally a risk factor for cardiovascular disease and inflammation, both of which are implicated in depression.
In a separate study conducted by a research team at the Harvard School of Public Health, 43,000 women who reported no history of depression were questioned about their eating habits and had blood testing done. The results showed that those ate refined grains such as pasta, bread, and chips, as well as red meat, were from 29 to 41% more likely to be diagnosed or treated for depression.
Most people are aware of the physical benefits of fueling your body and mind with healthy, nutrient rich, whole foods, but these studies suggest that there are mental benefits as well. It actually shouldn't come as a total surprise to those who already eat healthy foods. When you feed your body the right kinds of fuel, you look and feel better as a whole.