By Kim Travis, Director of Marketing at EDCare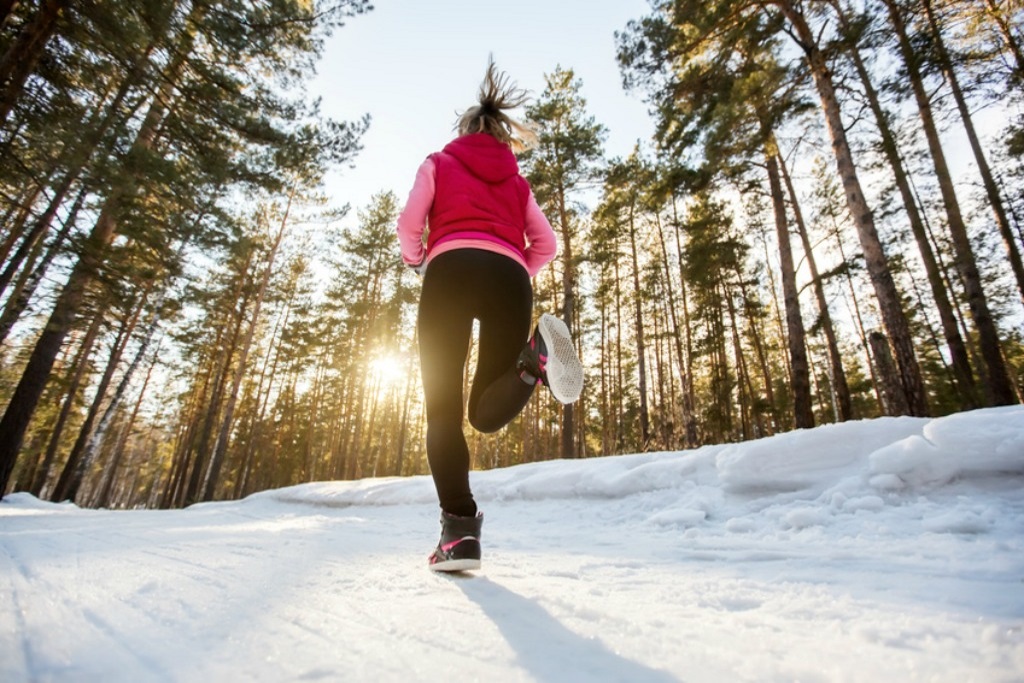 Rachael Steil was an All-American Collegiate runner with an eating disorder. She didn't "decide" to have an eating disorder so that she could run faster, but she realized that at a lower weight, she could run faster.
She knew that she had an eating disorder, but she kept silent.

There is no simple explanation for why Steil, or any athlete, is ultra-competitive, becomes addicted to training and exercise, or develops an eating disorder. Steil suggests that perhaps a large reason why eating disorders are so common in runners and people who participate in other sports is that they attract those who have a "borderline obsessive desire for hard work, discipline, pushing through pain, attention to numbers, rewards based on place and times—not unlike an eating disorder would."
Athletes who struggle with exercise addiction, which often co-occurs with an eating disorder, may not see it in themselves, or like Steil, choose to be silent. Men are even more likely to be silent. According to Doug Bunnell, an expert clinician and leader in the eating disorder field, eating disorders in men are underreported likely due to "a result of stigma, lack of sensitivity and detection, and gendered perceptions of eating and dieting."
Coaches and parents must understand that someone who is performing well in his or her sport or exercise routine may not actually be healthy. For many athletes and fitness participants, a regular training regimen can turn into a health crisis. This puts the athlete on track for injury and illness, rather than a healthy lifestyle.
Coaches and parents may minimize the problem or deny that there is one. These are the very people who need to speak up, and as Steil recommends, "open a dialogue and show that you are willing to talk about mental health."
This infographic will help coaches, trainers, parents and anyone who works in the fitness industry recognize the signs that an athlete is struggling with exercise addiction and/or an eating disorder, plus it offers tips on how to encourage a healthy attitude about sport and fitness.