By the Open Forest Research Desk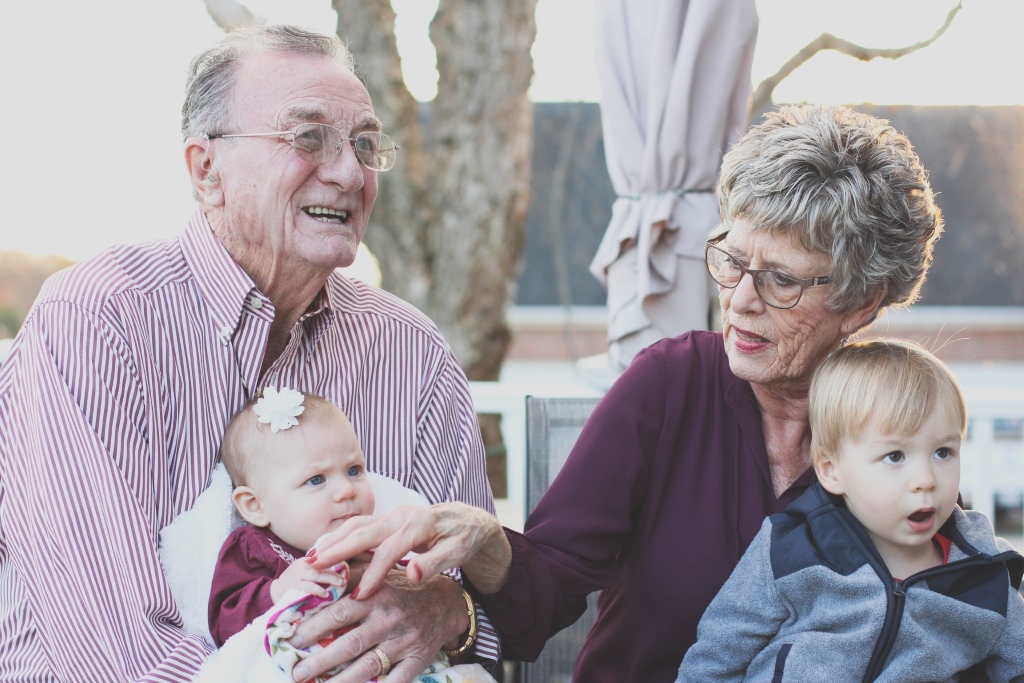 For decades, many people believed that a small daily dose of aspirin is an effective way to protect healthy older people from cardiovascular disease and even dementia. However, a large international study found no overall benefit, when, in fact, aspirin elevates the risk of internal gastric bleeding by thinning the blood.
"For healthy people 70 and older who don't have a reason to be on aspirin, such as a previous heart attack or stroke, there was no discernible benefit."
The current guidelines recommend a daily aspirin for adults in their 50s who are at high risk of cardiovascular disease, with high blood pressure, high cholesterol or a history of smoking. The results of the study, led by John McNeil of Monash University in Melbourne, were released Sunday in three articles in the New England Journal of Medicine.
The trial, referred to as the Aspirin in Reducing Events in the Elderly (ASPREE) study, followed 19,114 seniors — 2,411 from the U.S. and 16,703 Australians — for an average of 4.7 years. The minimum age was 70 for Caucasian participants and 65 for African-American and Hispanic volunteers, due to their higher risk of dementia and cardiovascular disease. Participants took either 100 milligrams of aspirin every day or a placebo.
Virtually no difference in mortality, disability, and dementia
When the researchers looked at death, disability, and dementia, they found virtually no difference between the aspirin-taking group and the group given a placebo.
But the rate of bleeding was significantly higher in the aspirin group: 3.8 percent vs. 2.8 percent.
Elevated risk of hemorrhage
"The use of low-dose aspirin resulted in a significantly higher risk of major hemorrhage and did not result in a significantly lower risk of cardiovascular disease than placebo," the researchers wrote in one of the papers.
Based on the findings, Dr. Evan Hadley of the National Institute on Aging, which helped fund the study, says any elderly people taking aspirin or thinking about it should think twice.
Make an informed decision
"This gives pause and a reason for older people and their physician to think carefully about the decision whether to take low-dose aspirin regularly or not," Hadley says. "And in many cases, the right answer may be: Not."