By Joan Swart, MBA, Psy.D. Forensic Psychology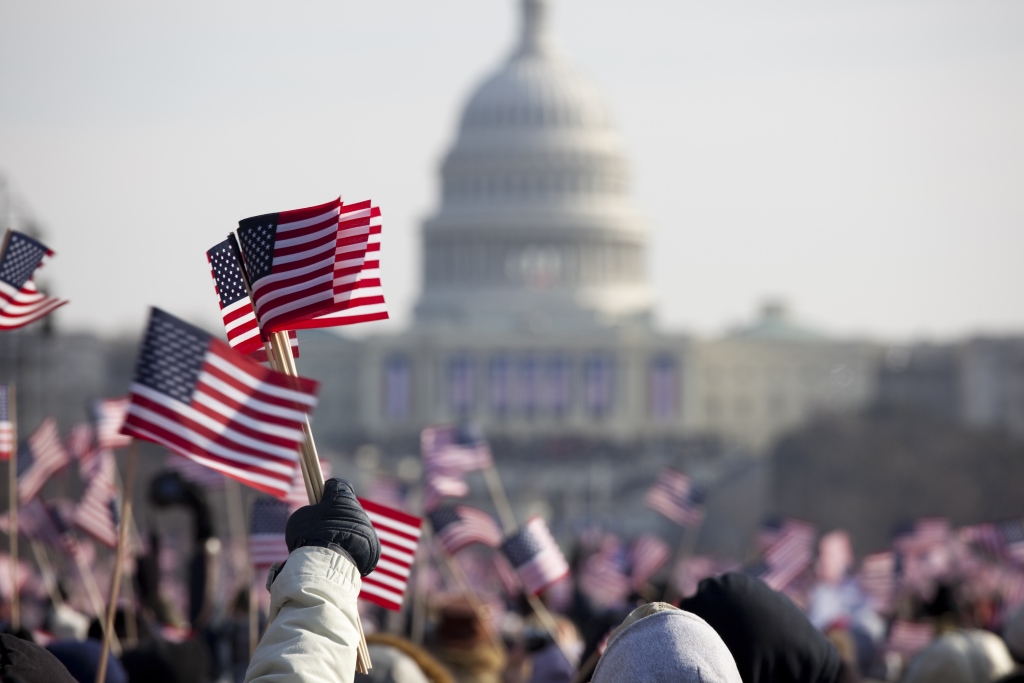 In an essay recently published in the Sage published journal Social & Legal Studies, Natsu Taylor Saito, Professor of Law at the Georgia State University argues that indefinite detention has occurred throughout US history, primarily targeted people of color. Despite individual and political rights widely touted as the primary moral and legal entitlement that citizens must be afforded in such a "model" political democracy, the dominant narrative exists that each instance of indefinite detention is justifiable in exceptionalist terms.
The United States as a Settler Colonial State
Prof. Saitu further argues that the historical patterns of indefinite detention are better explained by viewing the United States in the context of the remnant attitudes of a settler colonial state that has always claimed prerogative to expand its territorial reach and contain/control populations over which it exercises jurisdiction, resulting in harsh and mass detention of those who stand in the way of these ideals.
In her 2012 book "Meeting the Enemy: American Exceptionalism and International Law," she examines the impact of this attitude on the global stage, looking at the pretext of "making the world safe for democracy" to affect a new imperial expansion in an effort to protect the dwindling American hegemony.
Life Without Parole – The Other Death Penalty
The reality is that people sentenced to LWOP have been condemned to die in prison, which is often an ill-justified "alternative" to the increasingly opposed death penalty. Currently, in the United States, one of every nine individuals in prison is serving a life sentence. More than 159,000 people were serving life sentences in 2012, and 50,000 of those are serving life sentences without the possibility of parole. Despite a steady decrease in crime rates, the number of prisoners serving life sentences has quadruple in the past three decades, many of whom haven't even been convicted of a violent crime.
Cruel and Unusual Punishment
What is even worse, African American men comprise the largest percentage of prison inmates serving life sentences or life without parole. Recently more than 2,000 of these inmates were sentenced to life as juveniles. The United States stands alone as the only nation that sentences people to life without parole for crimes committed before turning 18 despite the call from the United Nations General Assembly upon governments to: "abolish by law, as soon as possible…life imprisonment without possibility of release for those below the age of 18 years at the time of the commission of the offense."