By Harper Reid, Creative Writer –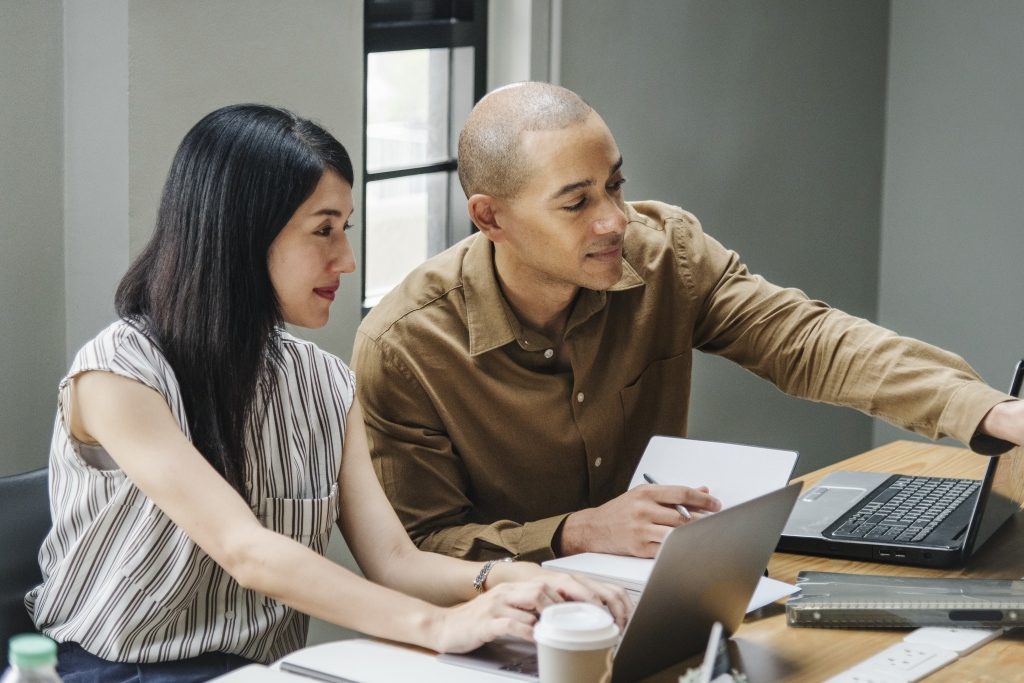 Running a workplace where stress, fear, and anxiety reign in untenable. Research has consistently demonstrated the correlation between damaged mental health and high turnover rates. You'll find yourself losing valuable members of your team if you don't take action. By taking simple steps, employers can improve mental health in the workplace.
However, it's not all doom and gloom! You can easily implement measures to insulate your employees from negative emotional forces. By doing so, you'll also benefit from being part of a workforce which is happy, healthy, and productive. Here are 5 ways that you can build that reality.
Make your company or office a place that cares about mental health
It's all well and good to say you care about mental health. Your employees, though, want to see you practicing what you preach. You need to actively foster a working culture in which mental wellbeing is valued.
Formalized recognition means celebrating events like World Mental Health Day, around which you could organize a week of activities. Think yoga at lunchtime, mindfulness meditation, and reflective diary-keeping for the week. If the budget allows, you could also plan some half-day wellness workshops for your staff.
Lead by example
Employees tend to think that if they don't mimic your habits, then you won't feel compelled to respect them. That's why it's so important to show your employees how well you're managing to strike a work-life balance, busy schedule and all.
How can you do that? First of all, maintaining a sense of perspective when dealing with work crises. Nothing really is the end of the world! Keeping yourself well physically, moreover, also sets a positive example for your workforce. Lastly, ensure you actually use your allocated daily breaks to relax and refresh.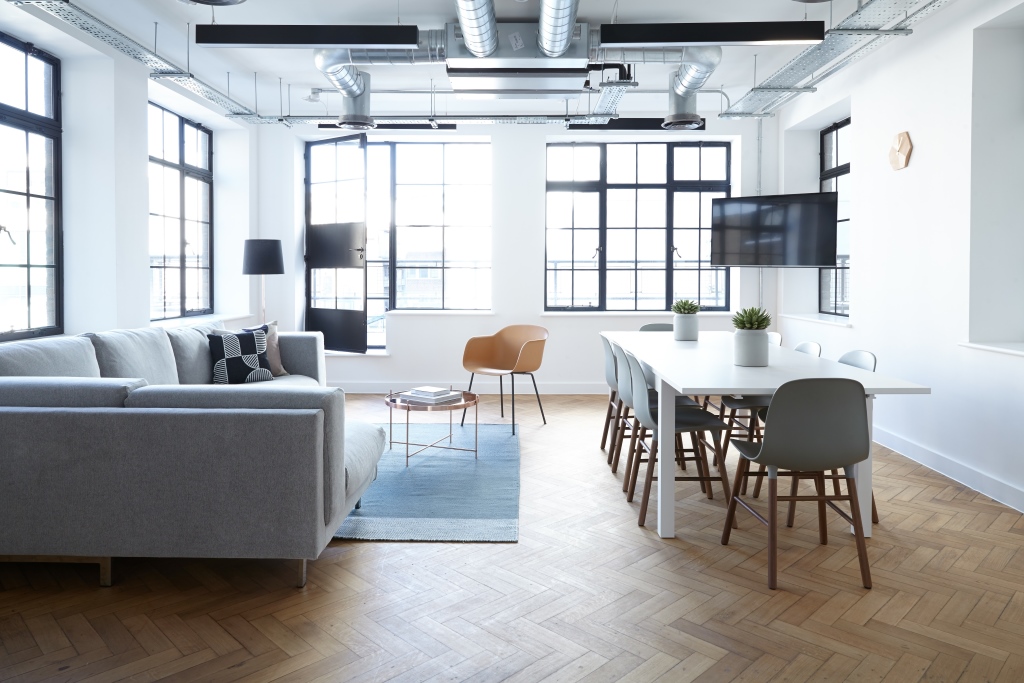 Design a workplace that betters your workers' wellbeing
Workplace design significantly affects employees' productivity and happiness levels. A dark, windowless workplace with every worker squirreled away in his or her own corner is No Bueno. But if you design your workplace with wellbeing in mind, your employees will be happy.
You don't necessarily need to renovate the whole space. Even installing some proper lighting can lift people's moods. Another simple tip is to use calming colors when designing dedicated chill-out areas.
Encourage reflection
Encourage your employees to reflect on their mental health. Free mental health screening tests are a fantastic resource to this end. By taking one of these simple tests, your employees will be able to find out what their risk factors and triggers may be. Many people won't have had the opportunity to do a test like this, and the results really can change lives. Make sure you provide your staff with the right pathways to further diagnosis or therapy should they need it.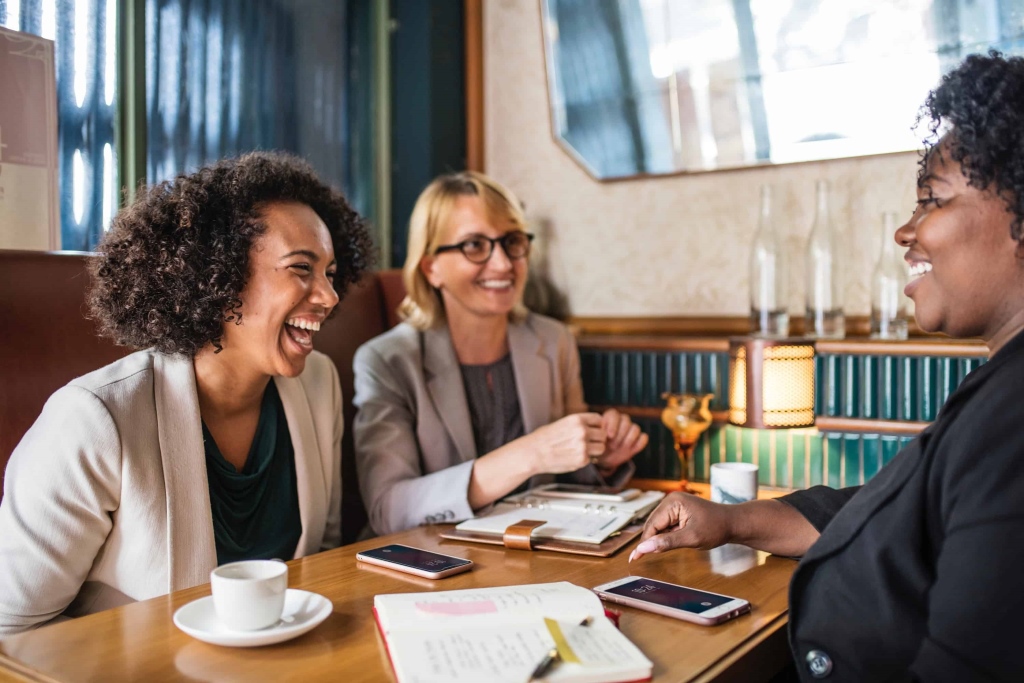 Open up the discussion
Your employees need to know that they can talk about mental health freely and openly. This doesn't just mean ensuring that your employees feel empowered to talk to each other about their mental health. Your employees also need to know that you understand. In other words, they need to know that their employer won't deem them incapable if they admit to going through a tough time.
Your workers will have weeks in which they need to take time off. They might need to work at home for a day or two without distraction. They may ask to switch to another project because their mental health is suffering. To show your staff that you care personally as well as professionally, you need to have an open ear and heart when it comes to these requests.